TekCult: Your Strategic Partner for End-to-End IT Solutions
In the ever-evolving IT landscape, competition is intense, and adaptability is the key to success. At TekCult, we bridge the gap between your organization's need for top-tier talent and the reality of securing it. With a robust talent pool and a dynamic business approach, we empower you with IT specialists, delivering tailored IT services aligned with your unique domain.
TekCult provides access to proficient resources across a wide range of technologies, including: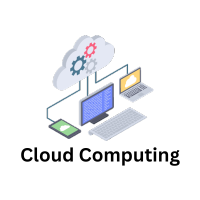 Our IT resources are not just customer-centric; they represent the pinnacle of quality. We define services that are prompt, cost-effective, and meticulously tailored to your specific requirements. Our commitment is unwavering: to provide comprehensive end-to-end IT solutions, allowing you to focus on your core business.
Benefits of Partnering with TekCult:

TekCult is dedicated to delivering cost-effective services, ensuring that your IT investments provide maximum value.
With our talent and industry knowledge, we deliver fast results, saving your time and addressing your urgent needs proactively.
Our unique strength is understanding your exact needs and providing the perfect resources with our expert team.
Our team's vast IT experience ensures we understand your business model and find the right resources for your specific needs.
TekCult is your trusted partner in navigating the competitive IT arena. We understand your challenges and aspirations, and we are committed to enhancing your business with advanced technology and proficient personnel.
At TekCult, we harness the transformative potential of Artificial Intelligence (AI) to shape the future of technology and innovation. In the digital age, AI has emerged as a driving force, revolutionizing industries, and redefining the boundaries of what's possible.
We see AI as a game-changer that can revolutionize business operations, simplify tasks, and improve decision-making. Our commitment to AI excellence is steadfast, focusing on turning data into insights and insights into actions.
At TekCult, we customize AI solutions to your unique business needs, be it machine learning, natural language processing, or computer vision. Our AI experts partner with you from concept to deployment for exceptional results.
The future of technology is driven by AI, and at TekCult, we're committed to shaping that future. We invite you to explore our AI-driven services, learn about our innovative projects, and connect with our dedicated team. Let's embark on this exciting AI journey together.
At TekCult, we don't just analyze data; we transform it into actionable insights. Join us in unleashing the combined power of Python and Data Science and make your data work for you.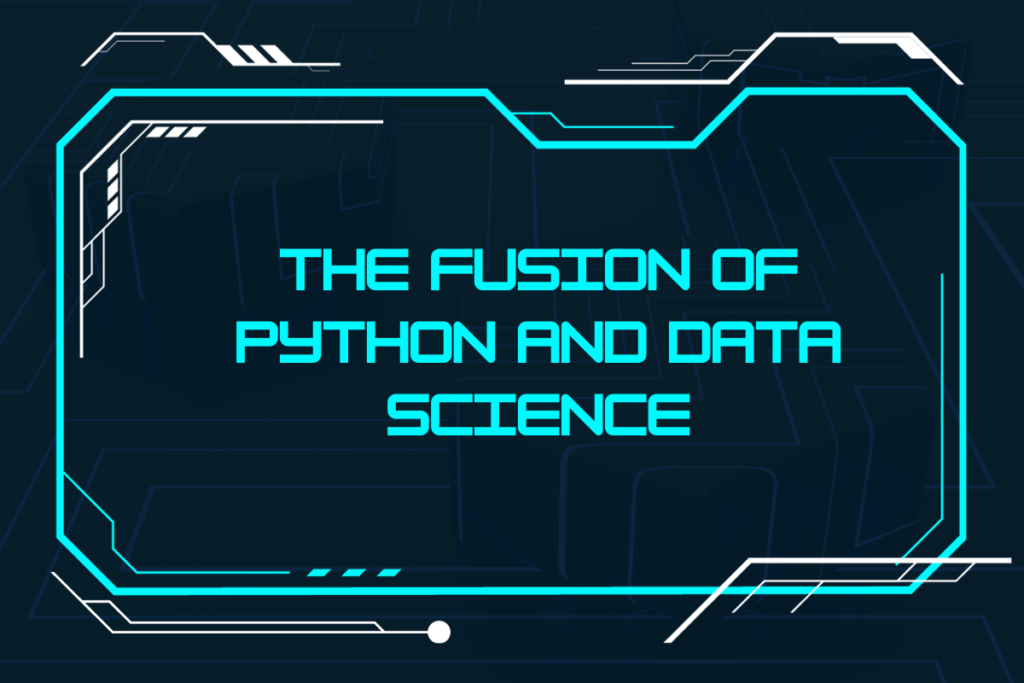 Welcome to TekCult, your trusted partner in unleashing the power of Python and Data Science. We'll help you harness Python's full potential in a data-driven world.
Data Science, an art and science, relies on Python at TekCult. We transform data into insights, predict, and optimize. Python is our key to data-driven success, driving everything we do with passion.
TekCult customizes Python data science solutions to meet your unique business data challenges. Our experts excel in predictive analytics, data visualization, and machine learning, transforming your raw data into actionable insights.
The future of data-driven decisions is Python, and we're committed to it. Explore our Python and Data Science services, check our projects, and connect with our team for an exciting journey into this realm.